Home Page Weddings Wedding Charges Reprints, Enlargements and Order
Wedding Portfolios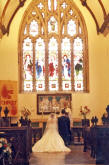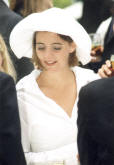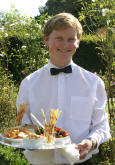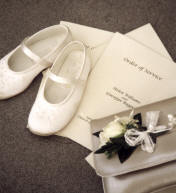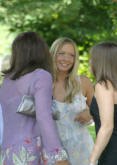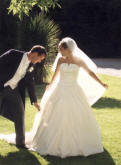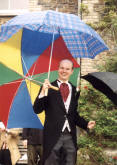 This section allows friends and family to view the highlights of a specific wedding or special occasion, by entering a password in the box below.

How to order any of these photographs:
1. List the quantity, size and reference number of the photograph(s) that you require on the order form below.
2. You will see the full range of prices listed.
3. Either telephone us on 01822 833204 and let us have your card number and payment details or, alternatively, fill in the credit/debit card form with your card number and details.
GIFT VOUCHERS:
Anthony Mosley Photographic Gift Vouchers may be used towards the payment of any photographic services.
CARRIAGE AND PACKING:
Up to £117.50 total invoice charge: £2.94.

Up to £235.00 total invoice charge: £4.11.
Each additional £117.50 at a further: £1.18.
Normally, most items will be sent by post. Certain items will be sent by special delivery, either by carrier or Royal Mail, and will need to be signed for on delivery. In these cases and where some consignments may be insured against loss or damage, there will be an extra charge.
Qty Image Reference No Size Photomount Email/CD
Or you can post your order to us at: Anthony Mosley Photographer, 16 Edgecombe Way, St Ann's Chapel, Gunnislake, Cornwall, PL18 9HJ.
Should you have any queries, or if you prefer to place your order and make your payment by telephone or fax, please do not hesitate to contact us on Tel/Fax: 01822 833204.
e-mail address: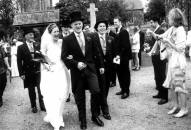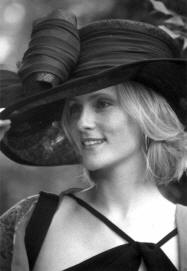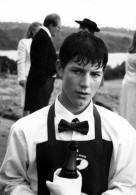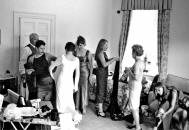 Home Page Weddings Wedding Charges Reprints, Enlargements and Order